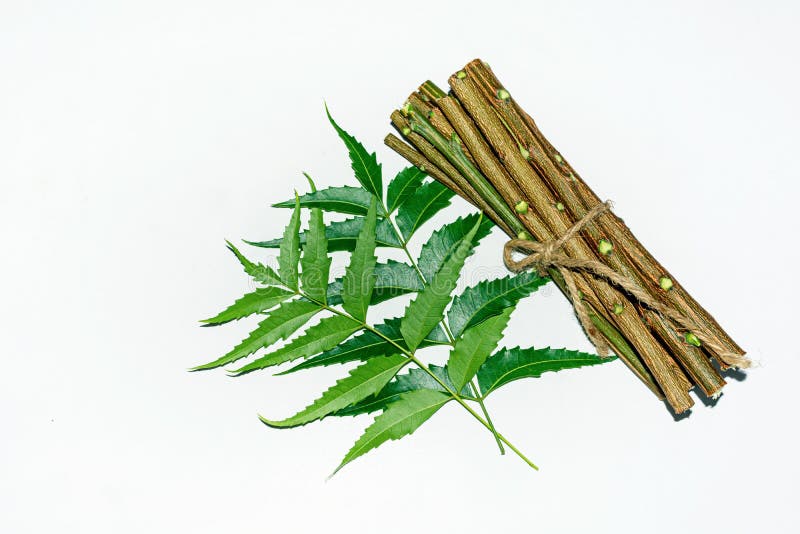 Neem is a natural herb that comes from the neem tree, its made into oil powder and herbal supplements for their various medicial properties.
Neem is known to be a strong anti – inflammatory agent used dentlal, skin and hair care.
People chew on neem twigs to clean teeth and relieve tooth pain.